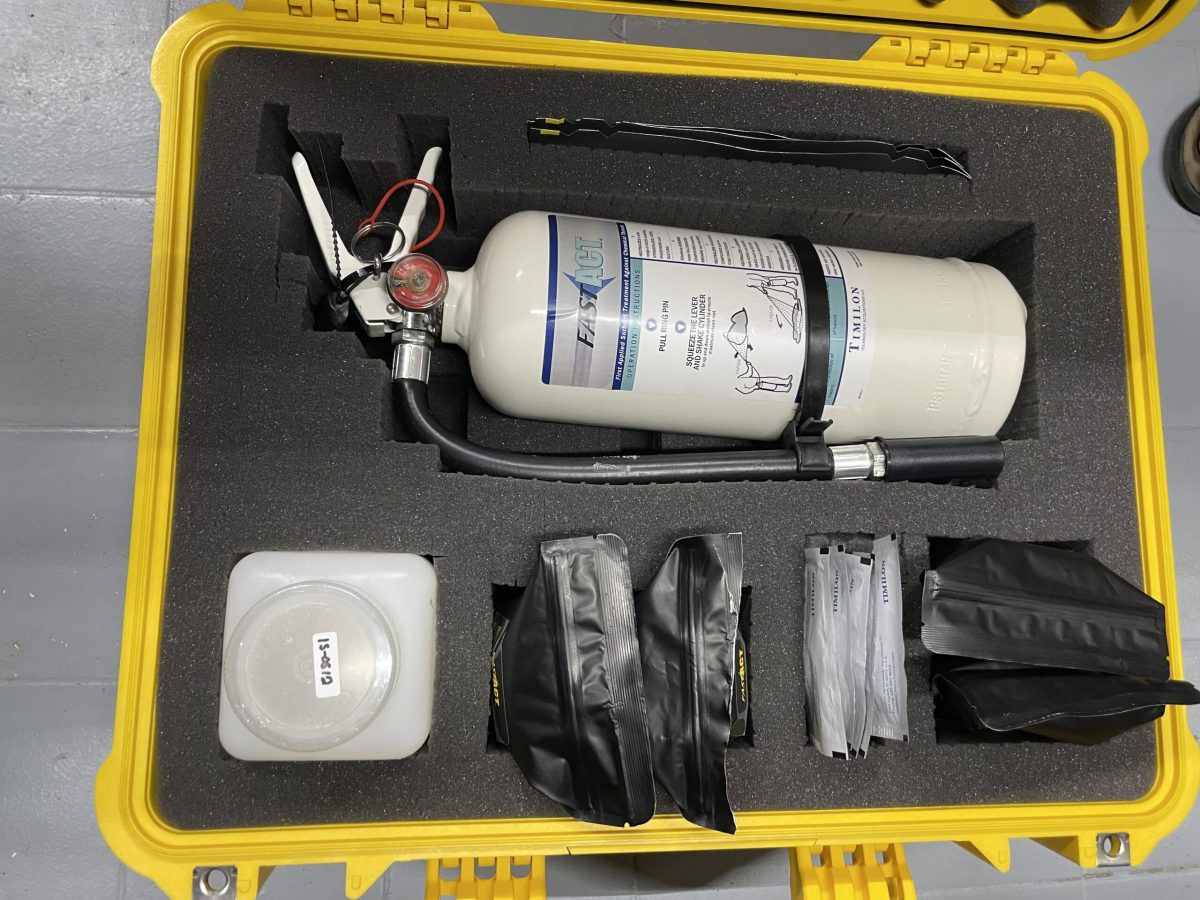 Our company was founded in 2006 with the goal to supply the Hungarian Military, Law Enforcement and other Government Agencies with modern, cutting edge products/technologies.
With the help of our vendors from all over the World we offer a vast array of top of the line products from simple clothing, accessories to complex and modern safety gear as well. Our staff consist of highly qualified individuals with decades of military and/or law enforcement experience. This ensures quality and professional dedication and service to our customers at every level.
Our company possesses AQAP 2120:2006, MSZ EN ISO 9001:2009 standard qualification certificates, it is a qualified NATO Supplier, registered as an importer in by ITAR and a qualified member of TRACE International Anti-bribary Organization. We are proud to have a NATO Importer code (1208V) and a NAMSA importer registration number (4000052785) as well.
The quality control procedures are regulated by the quality-assurance handbook of our company, the handling of which is carried out by an independent auditor and a quality-assurance manager responsible specifically for this assignment.
Kraft HD Corporation regularly takes on activities in connection with post-sales support, supply of spare part as well as scheduled maintenance after the delivery of purchased equipment and solutions. In case of these projects, the execution of all relevant training lies in the hands of our firm, as much as the life-cycle support of the delivered products/solutions.
In order to provide high-quality and reliable service to our customers, we are constantly expanding our range of activities, on the one hand by introducing any new product on the domestic market and on the other hand by providing maintenance and repair services related to previously delivered products. Our company is trading in military surplus products too.
In case of request for information and/or quotation or any other issue, please contact us at one of our contact details!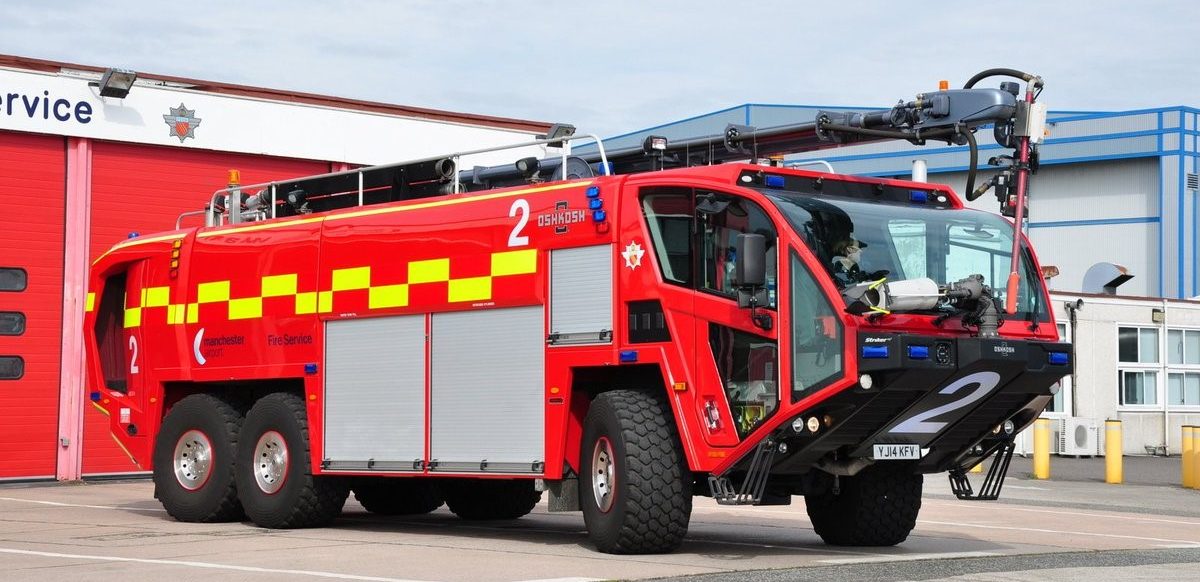 Kraft HD Zrt.
1089 Budapest Práter u. 58. fszt. 196.
Phone: +36 30 173-1882 / +36 30 091-9319
E-mail: procurement@krafthd.hu